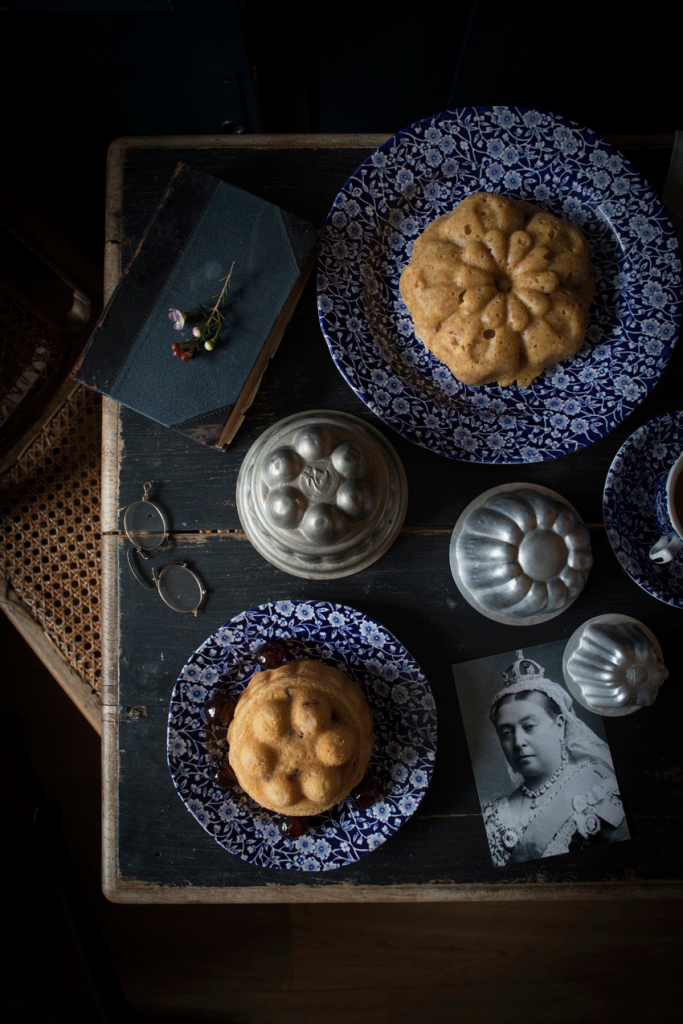 Although the Elizabethan era is referred to as 'The Golden Age' the Victorian era is certainly not of less importance. On the contrary. During Victoria's reign Britain was going through a period of industrial evolution and urbanisation. It was also a period of peace and stability. The 19th century saw the birth of the rail network with the steam locomotive as the greatest invention. This made for an enormous change in farming as food could now be transported to the towns more quickly and efficiently. With more people moving to towns in search for work, demand for produce was high. On the land a lot of jobs were replaced by new farming machines, techniques changed, unemployment and poverty rose as the population almost doubled.
The contrast between the lives of the working class and the splendour in which the queen lived was enormous. Victoria became queen in 1837 at the age of 18 but before that and after her father died she lived in Kensington Palace which was at that time in quite a state of disrepair.
We know her mostly from her iconic photograph, in profile, dressed in black mourning clothes, looking stern and cold. She is the matriarch, the embodiment of a strong and powerful woman. With a female monarch like Victoria it is almost unimaginable that we had to wait until over a decade after her death in 1918 before women were allowed to vote….