Cornwall, land of moors and mining, of dramatic cliffs and sandy beaches.
A place where the weather can not be predicted and where nature does it's own thing.
Described as an area of outstanding natural beauty it is also the poorest county in the UK.
Tourism is the county's biggest industry but towns struggle in the low season…
For me Cornwall is a foodie destination, a place where you can eat a crab sandwich in a small village cafe that is ten hundred times better then in a highstreet establishment in 'The big smoke'.
But Cornwall is also an environmental friendly place being nearly entirely self sufficient with the most beautiful produce you can think of. They have red, white, rose, sparkling and fruit wines. Real Cider, Cider Brandy and ale. Cheeses big and tiny, blue and yellow. Fish straight out of the Cornish waters, giving the word Fresh fish a whole other dimension.
So I can't call Cornwall the poorest county in the UK, they are in financial therms, sadly, but culture- and foodwise they are rich.
That's why I can't get enough of Cornwall, and by going there on holiday you help them with the 'being poor' side of the story but you can enjoy the wealth trough food and heritage.
Cornwall, land of turquoise waters, tiny pittoresque villages and great produce.
I can not praise it enough, I just adore every rock and pebble of it.
On the last day of our time in Cornwall last summer, my sweetheart Bruno proposed to me on a dramatic cliff at Lands End. The engagement ring was a simple silver band, forged on the rocks of the Cornish cliffs by a pirate and his pirate cat, meters from where he had just asked me.
The pirate also forged our wedding rings, bashing them on the rocks leaving them with an imprint of a very special place to cherish.
This had to be our honeymoon destination without hesitation.
After our little wedding in a Sussex town steeped in history, we drove off to Kernow.
We visited the pirate and his cat and had a truly wonderful time.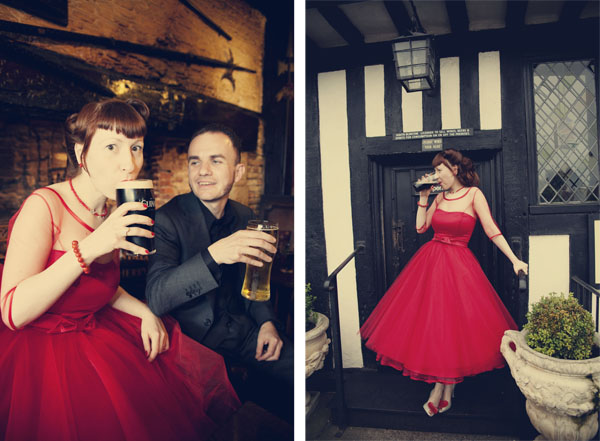 I love my Stout and I'm proud of it!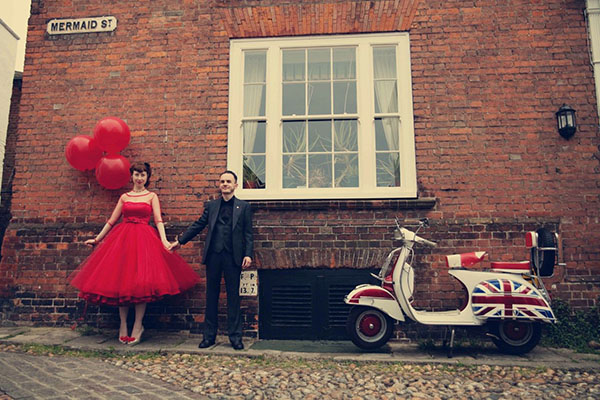 Union Jack love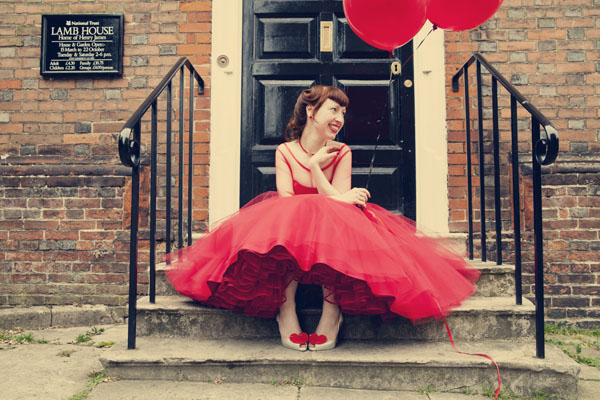 heart
I hope you'll enjoy these views, they left me breathless and hungry for more…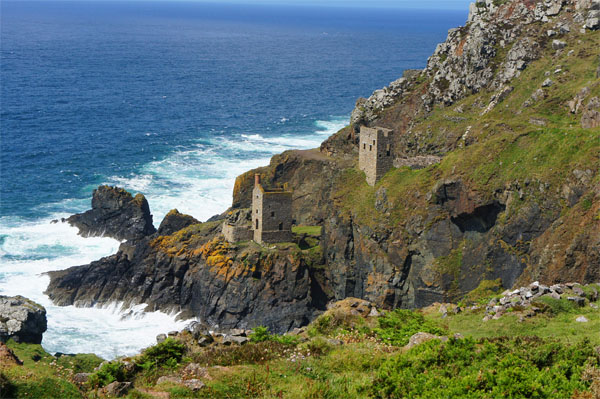 Best view ever, Bottalac Engine houses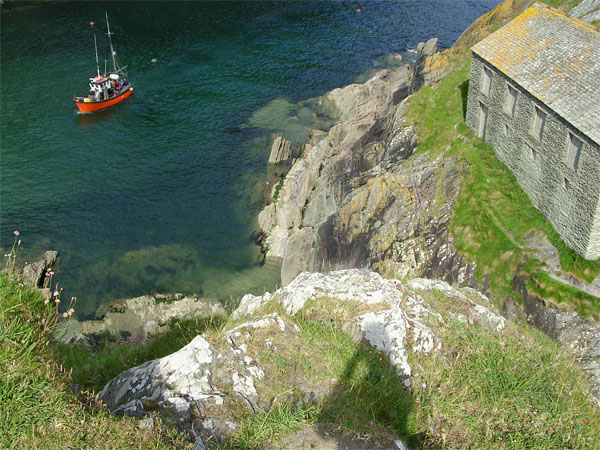 Boat trip, great views over Polperro an Fowey harbour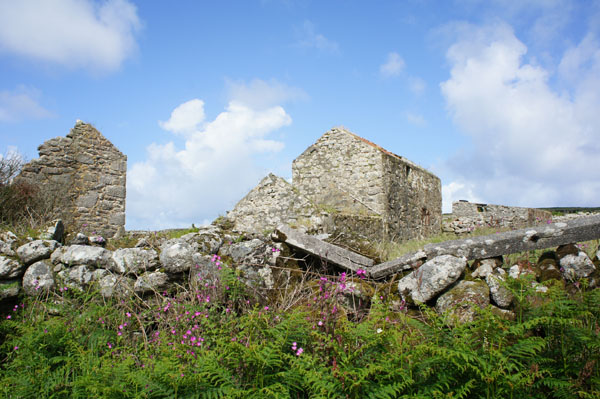 ruines in the Moors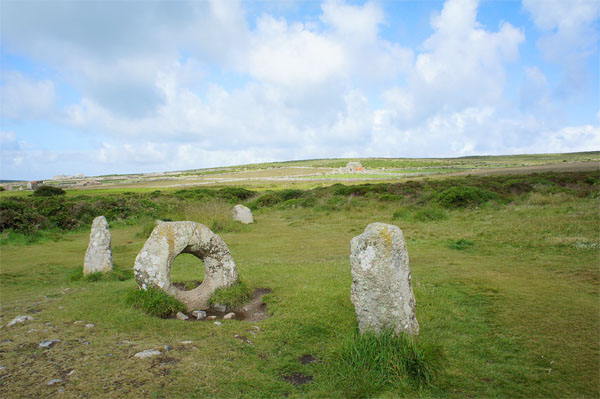 I see food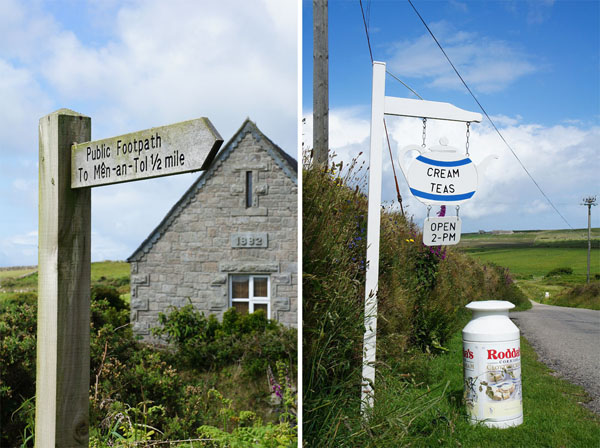 The tearoom in the Moors that was closed… sadly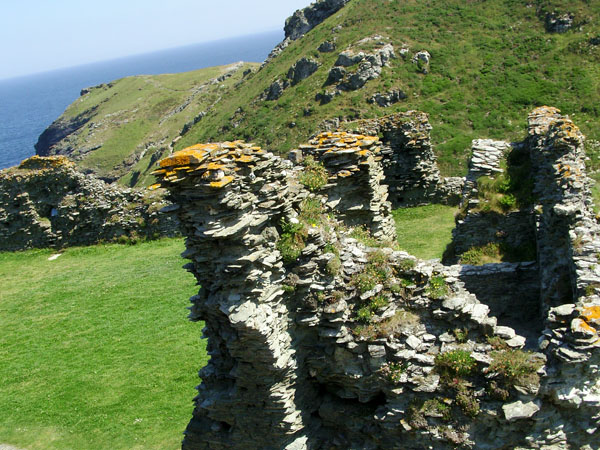 Tintagel castle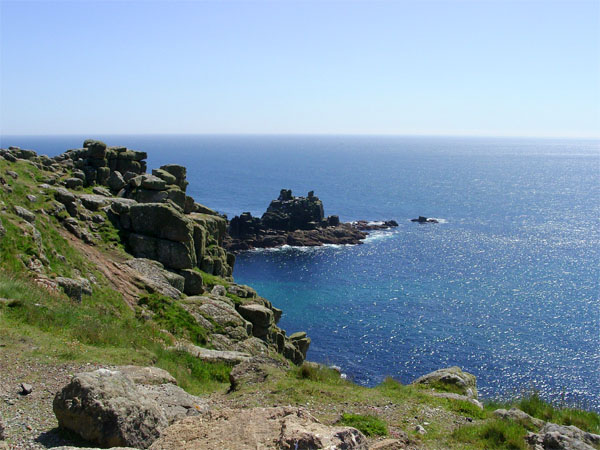 A very special place…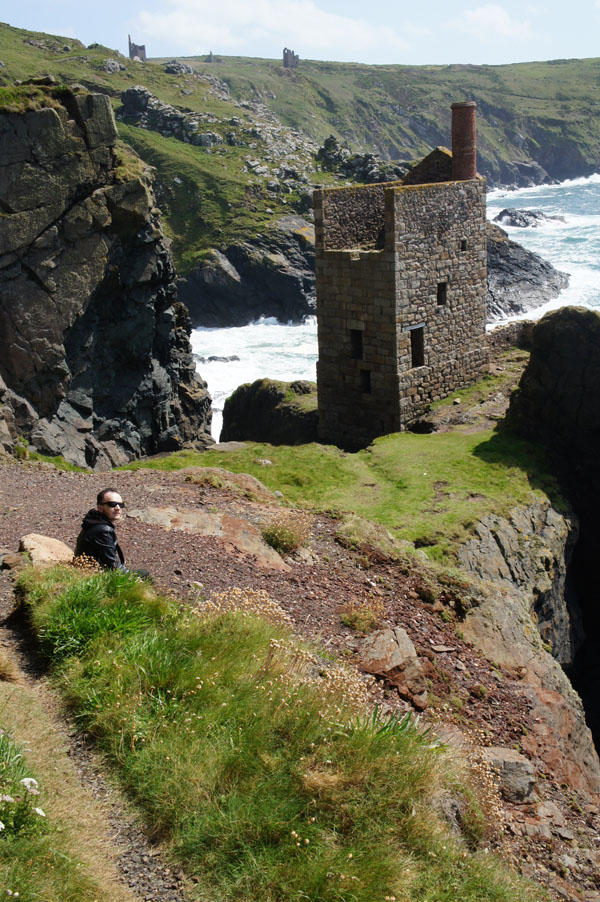 Bottalac Engine houses
 
St-Ives, the 9 o-clock pink light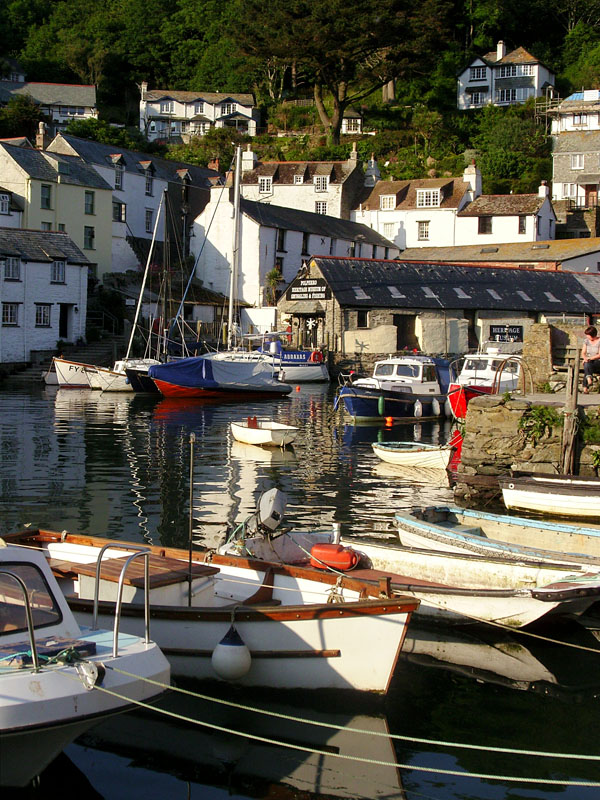 Polperro fishing harbour, the best place to eat fish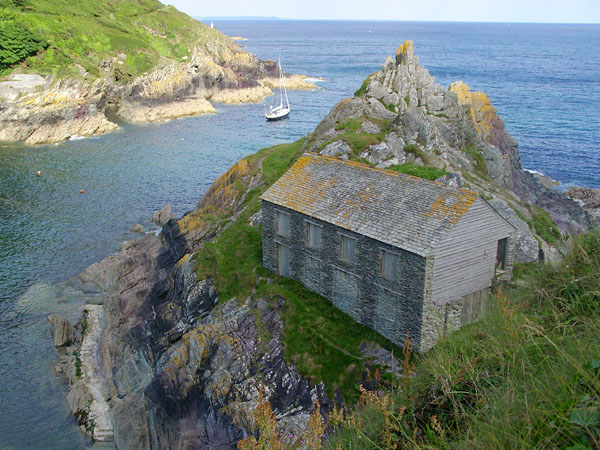 The netting house, Polperro