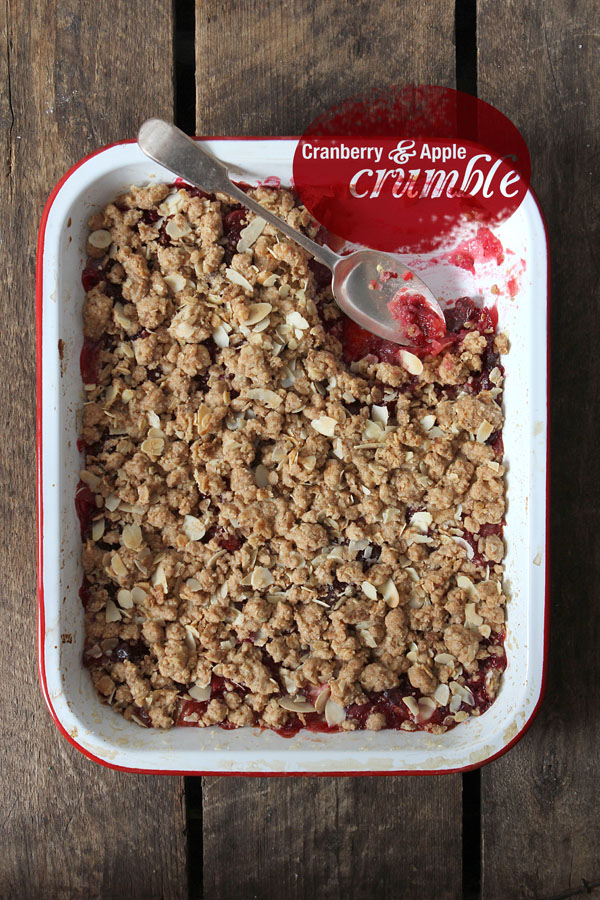 Those blue rimmed pie dishes, plates and mugs are something I've always associated with Britain …
Imagine a rustic wooden table in a 'chocolate box cottage' kitchen, I'm sure you can see the white enamelware stacked somewhere in easy reach. Because these are practical utensils, durable and -yes in my opinion- pretty to look at. They are the essential oven to table ware, the perfect picnic crockery and the last thing we like to see when finishing a delicious blueberry pie.
Falcon enamelware seems to have always been there on your kitchen shelve, like the color blue in the sky and the smell of freshly mowed grass in the air. A thing your kitchen needs, a thing that will age with you and even outlive you.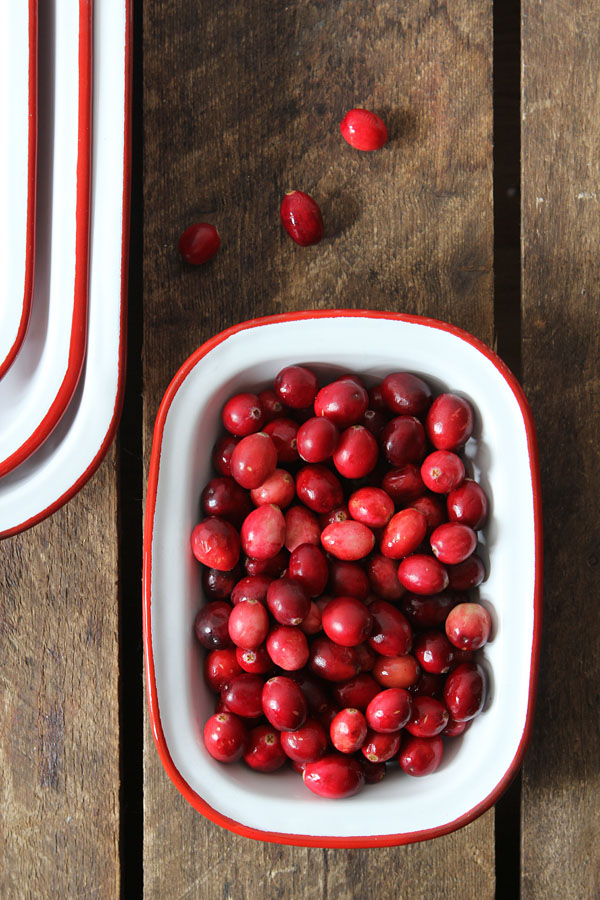 I love these simple and timeless objects. Yes, I find happiness in the little things …
I would hope for my future children to cherish my old enamelware and have memories of me serving him or her a cranberry and apple crumble in them. I would give them a set of their own when they marry, to keep in arms reach in a cupboard in their kitchen too. More on the origins of the humble crumble later on…
The people at *Falcon asked me to test their bake set and I love it.
They have re-launched their line of enamelware and now have a few new vibrant and attractive looking colored rims and they are even more durable as some of the items are fitted with a much heavier gauge. This makes them a bit more expensive than the old range but you do get a better product.
I'm blown away by the red ones… if you know me … well … red is my color!
Apart from new colors the design mostly stayed the same, thank god for that.
I am missing the round pie dishes though, but perhaps they will be re-launched eventually as well.
The sets come in great looking boxes, the graphic designer in me approves.
I will most likely keep the box as well …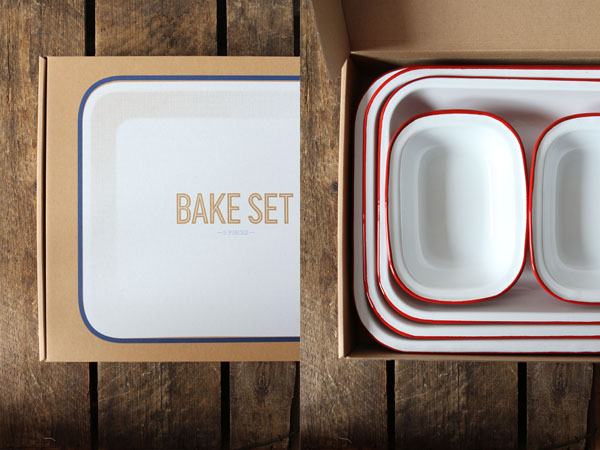 The first thing I baked was a Cranberry and Apple Crumble.
The apple crumble became part of British traditions during World
War II. History says that the Apple Crumble was invented due to strict food rationing,
to replace the apple pie which contained too much quantities of flour compared to the crumble. A simple mixture of flour, bread crumbs, margarine (during the war there was a shortage of real butter) and sugar created a pastry lid over stewed fruit.
Cranberry and Apple Crumble
What do you need
650 g cranberries
2 Bramley or any other cooking apple diced
100 g soft raw cane sugar
For the crumble
100 g wholemeal spelt flour
50 g raw cane sugar
60 g rolled oats (I sometimes use muesli)
100 g cold unsalted butter
0,5 cup of shaved almonds
Method
Braise the fruit in a pan, with sugar over medium heat.
Leave the fruit whole, it should not me reduced to jam
For the crumble
Mix flour, sugar and oats.
Rub the butter into the mixture, I like to use a knife to do this at first, this way the butters stays cold.
Add the shaved almonds.
Now use your fingers to bring the dough together leaving it rough and crumbly.
Put the mixture into the fridge for about an hour.
Preheat the oven to 160° celsius
Place the fruit in the baking tray
Arrange the crumble on top, divide evenly
Put in the top side of the oven and bake for 30 to 40 minutes
Serve with Clotted cream or vanilla ice cream.
Enjoy!
*I received this bake set from Falcon, other than the set I didn't receive any payment.
You might also like
Bramley apple and blackberry pie >
I love reading your comments and will reply as soon as possible.