British heritage apples
I love British apples, they are so diverse! Bramley apple with pork belly, a Red pippin with some lovely cheese and a little Worcester pearmain in my hand. Do I need to say more? Go down your local farm shop and buy this fabulous apples! Once you go for a British apple, you'll never want anything other!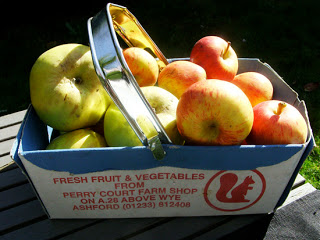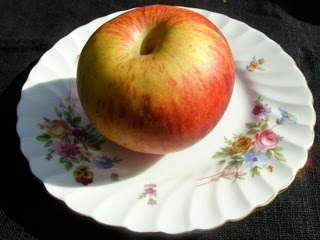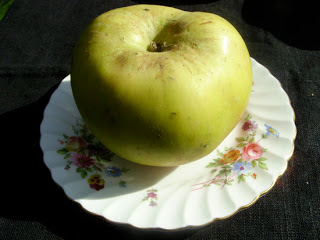 Strawberry preserve
I went by 'Perry Court farm shop' and found some lovely strawberry preserve!
More even, I found a whole strawberry …
'Perry Court farm shop' is great, they sell local produce and a lot of it.
They even have a cheese chamber with a wonderful selection of British cheeses.
I love places like this where lovely local food is being brought together!
Perry Court Farm shop is situated in Bilting, Kent