Silvana de Soissons is the founder and the heart of The Foodie Bugle, an online journal dedicated to good food and creative people. She also accepts articles from other writers with the only condition that they are thoughtfully written, balanced and well researched. Due to the quality of her work for The Foodie Bugle she was honoured with an award by The Guild of Food Writers in the category 'New Media' for the year 2012. She had only been running The Foodie Bugle for a year at that time but it had grown rapidly into a solid brand that is based upon celebrating good British artisan products and creative people – writers, artists, photographers, producers – anyone with an inspiring vision and work ethic.
On the website you'll find a mix of recipes, book and food and drink reviews, stories about British producers, artisan businesses, writers, artists and photographers. And there is also information about food events, including her own The Foodie Bugle Lectures:
"The Foodie Bugle Lectures are an opportunity to bring together food and drink artisans, growers, entrepreneurs, writers, bloggers and food lovers, to share experience, knowledge and wisdom over speeches, conversation and a seasonal supper of regional and local produce with wine and ale."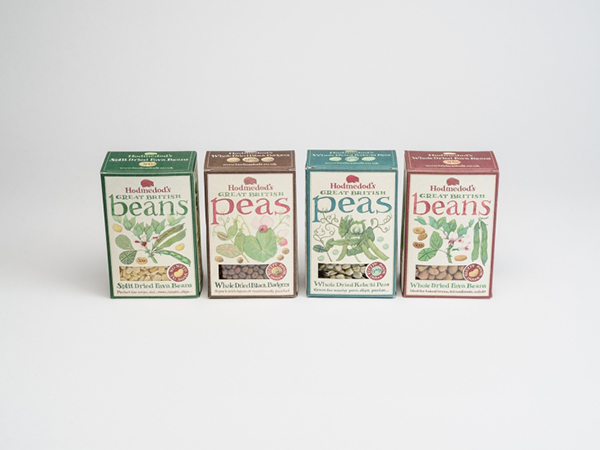 Hodmedod's Dried Pulses
The online food journal on thefoodiebugle.com wasn't enough for Silvana, she listened to her readers who asked for a print edition of The Foodie Bugle and The Foodie Bugle Print Magazine was born.
A magazine that is more a coffee table book to enjoy sitting in your favourite nook than something you take along with you on a train. It is beautifully published with quality paper and genuinely interesting content. Silvana has always been an inspiration to me, she is stylish, clever, witty and a tough nut to crack. A woman I would love to have as a mother to look up to, with her cocktail of Italian passion with British solidity and perseverance. I have learned a lot from her, especially when I sent her an article and she gave me her honest remarks on my writing, and again recently on how my writing has evolved. Needless to say I was honoured to be featured by her in the second issue of The Foodie Bugle Print Magazine.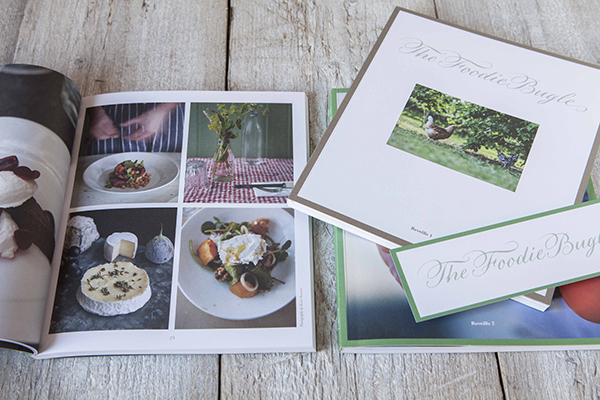 The beautiful magazine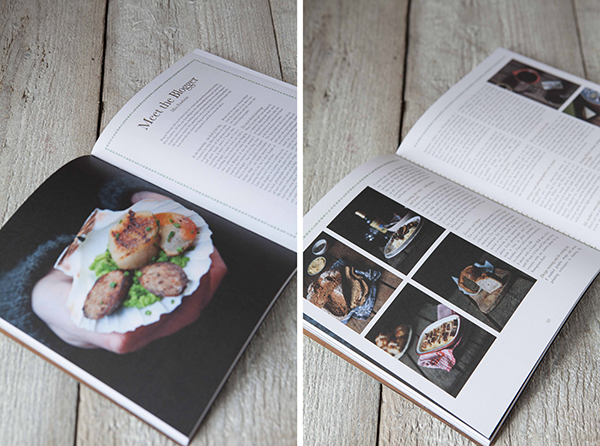 Proud to have my pictures in the magazine

Silvana De Soissons
Recently Silvana also launched her brand new The Foodie Bugle Shop selling splendid British artisan homewares, kitchen ware and food products from companies she also features in The Foodie Bugle Journal. But this isn't all, the shop now also has a vintage section where you can find all kinds of beautiful preloved tea cups, plates, cutlery and other one-off things you just need for your collection.
A great source for food stylists, vintage lovers and food lovers alike. Whatever is sold in the shop has passed extensive tests on quality.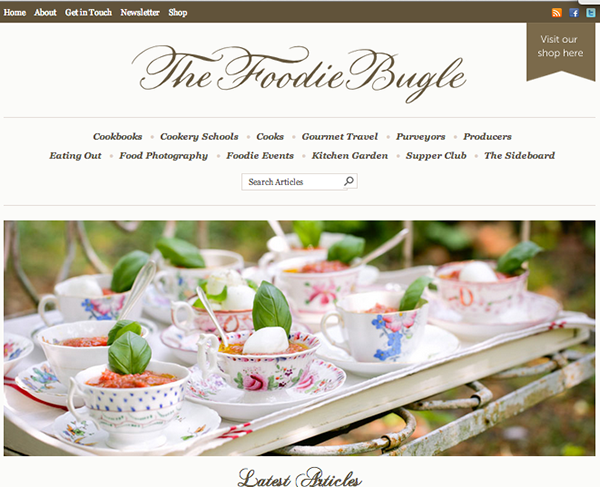 The Foodie Bugle Shop is a place where you are sure to support British producers and creatives, your pound will have meant more when it is spent here then when it is spent in a superstore. And that is what I love the most about The Foodie Bugle as a whole – the fact that it is a co-operative, a company that truly only features a product, person or business when it has ticked certain boxes. A website and a magazine that isn't tainted by advertising and rapid consumer tricks.
A place where creativity and honesty is put before all.
Links
Photography courtesy of The Foodie Bugle, images by
Jason Ingram
*
*except those of the magazine
Some of the great things you can buy on The Foodie Bugle Shop and they have gift vouchers too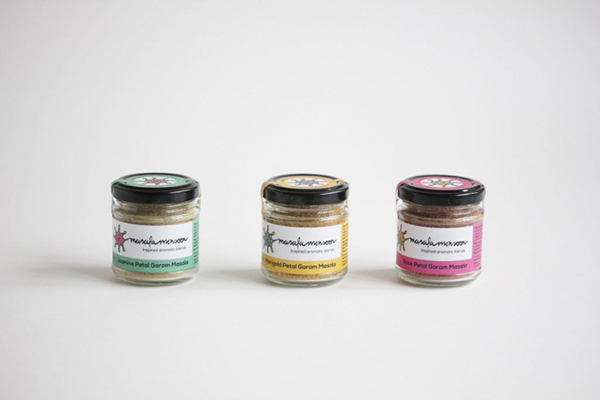 Masala Monsoon Floral Garam Masala Blends
Romney Marsh Soap, Hand Wash and Hand Lotion Set
Handmade Royal Sussex Trugs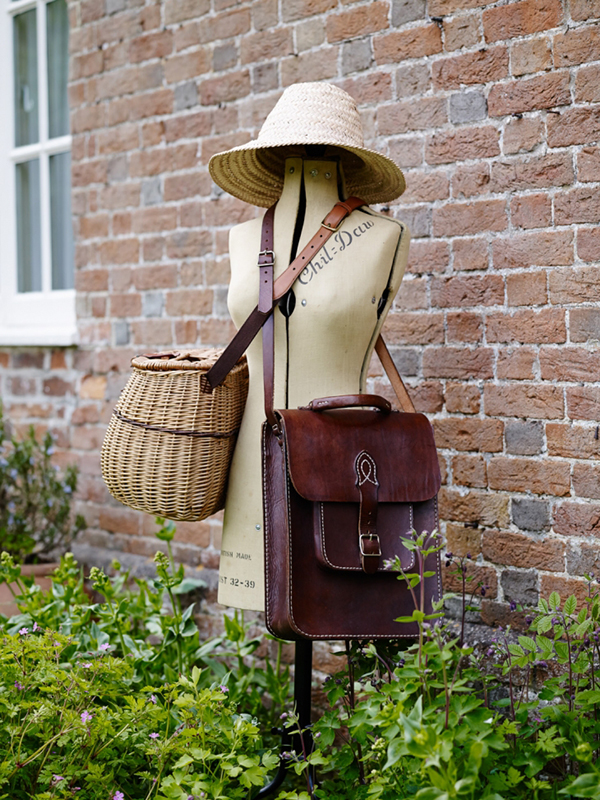 Vintage bags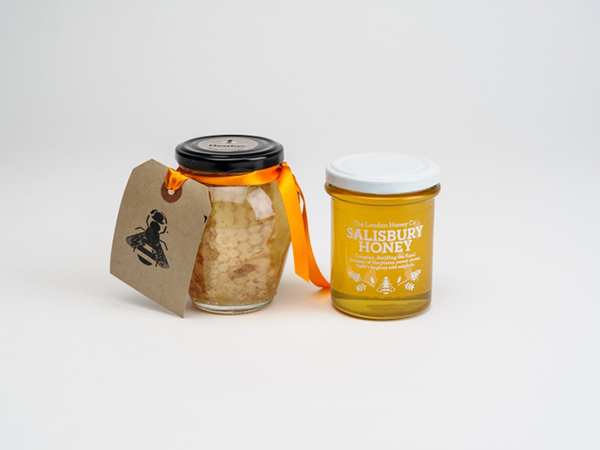 London Honey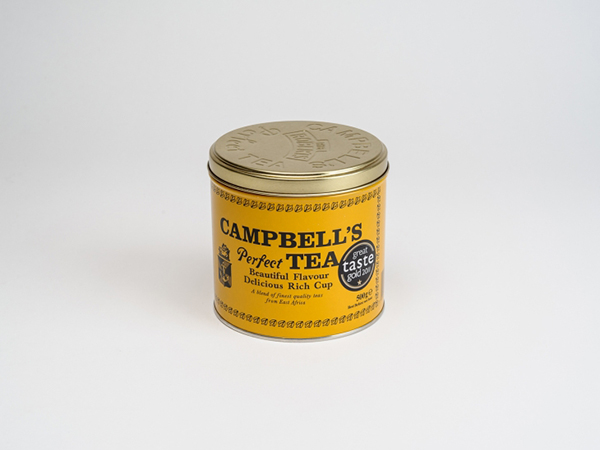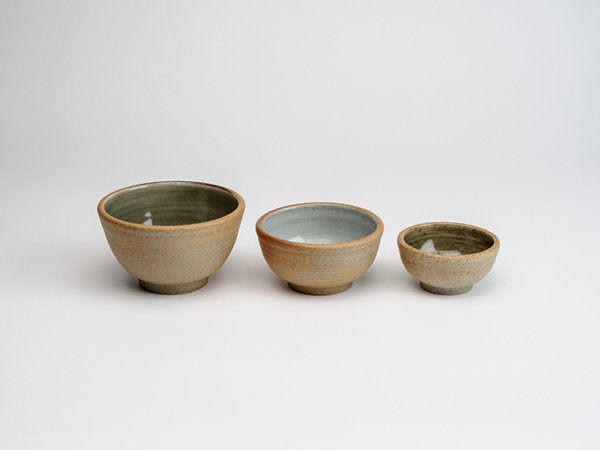 Andrew Pentland Ceramic Bowls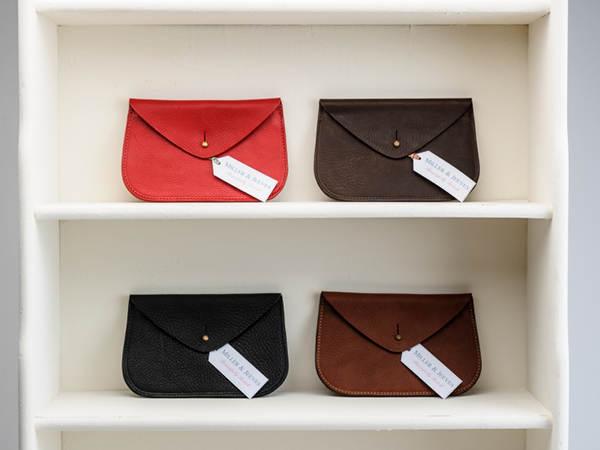 Miller and Jeeves Leather Pouches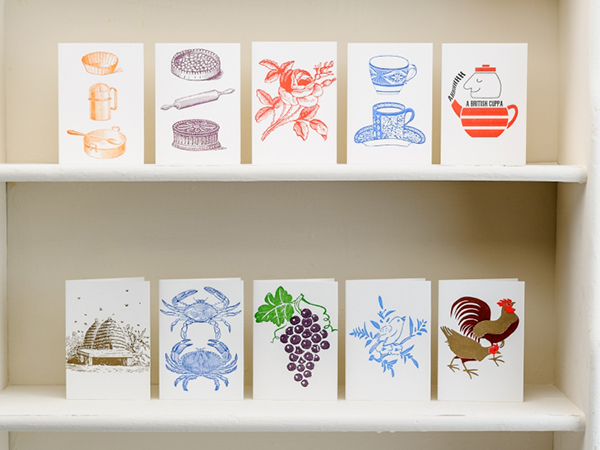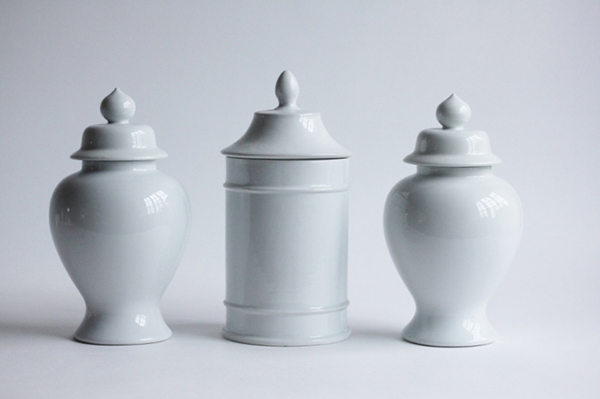 And last but not least – the Vintage section of the shop – where I have spent all of my money