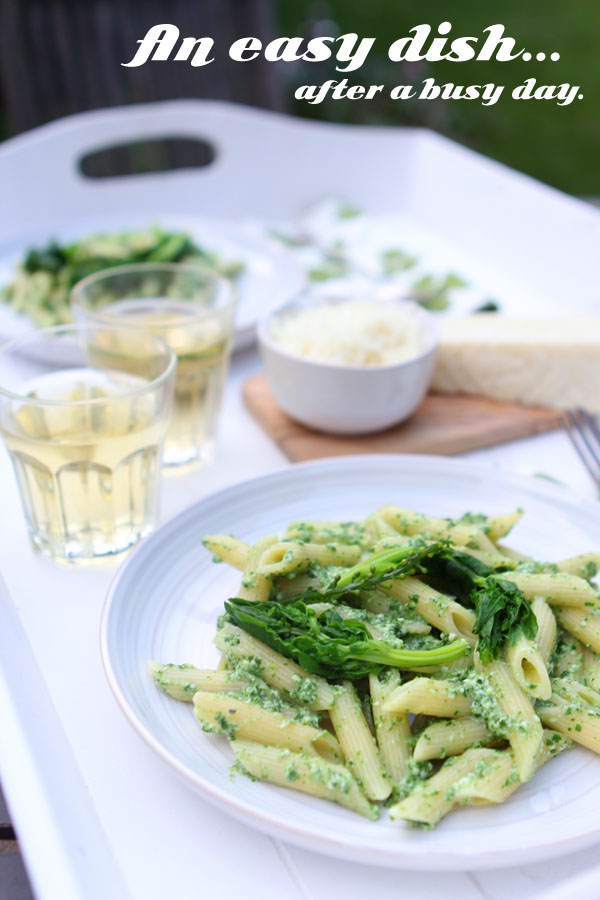 Our first dinner in the garden, spring has been cold this year… the blossoms have been blown away by storms of rain and hail. We have had a few days of fine spring weather in March and then winter came back to taunt us. All I want to do is sit by the stove and read a good Jane Austen novel. Wrapped in a blanket and sipping a cup of Earl grey tea…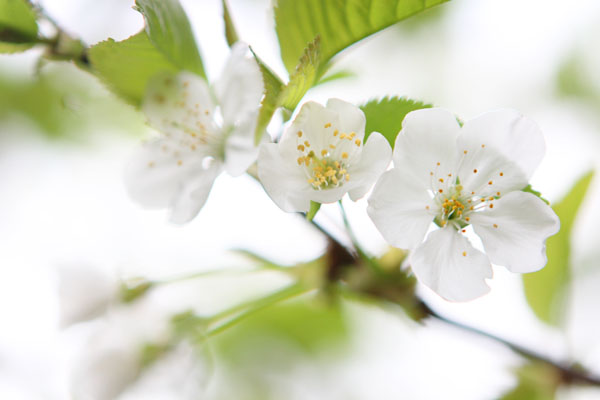 This morning the sky looked a little blue so we left the house early to go to the organic market in
Brussels
. I bought fine looking
Spanish spinach
and found
freshly made Ricotta
at an Italian stall. That was dinner sorted. I just love simple pasta dishes, simple is gorgeous in Italian cuisine.
I generally don't use recipes, I mostly just start cooking and see how it goes. Don't get me wrong I love cookery books but I don't really use them for cooking. Unless for pastry, you need to follow the recipe there!
We eat pasta nearly every day at our house, vegetarian ones as we only eat meat once a week. There's nothing more soothing than a good bowl of pasta after a busy day at the office.
So here we are, one of my favourite easy dishes, penny with spinach, Ricotta and Pecorino.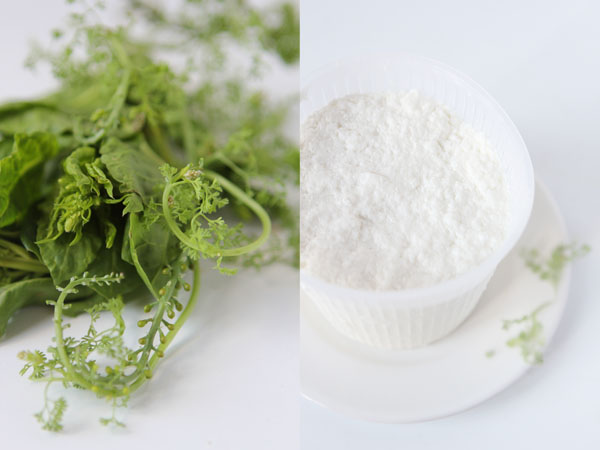 What do you need
1 bunch of fresh spinach (I used Spanish but you can also use the regular one)
150 g of Ricotta
Pecorino cheese grated
Pepper and sea salt
Method
Boil salted water and add the spinach, cook for 30 seconds and drain.
If you are using Spanish spinach, keep the flowers and buds separate to decorate your dish.
Put all the Spinach leaves in a container with a few teaspoons of the cooking water and puree with a handmixer. If the mixture is too dry, add more water.
Add the penne to the cooking water you used for the Spinach.
Wait for 4 minutes, put a heave based pan on the hob and add the spinach to it.
Add the Ricotta and stir, you might need some more cooking water so if you do, add until you get a good consistency.
Add a handful of grated Pecorino and stir well so you don't get lumps.
Taste and add pepper and salt if needed.
The sauce shouldn't be on the stove too long, so add the pasta as soon as it's ready and fold in the sauce.
Put your flowers and buds on top of the pasta and serve with extra grated Pecorino cheese.
Enjoy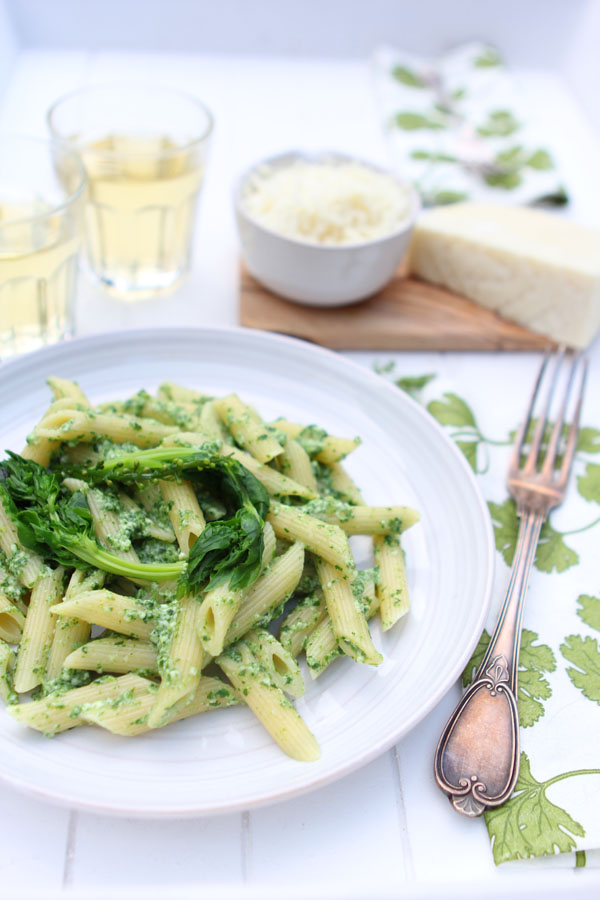 You might also like:
Please feel free to leave a comment, I love reading them!