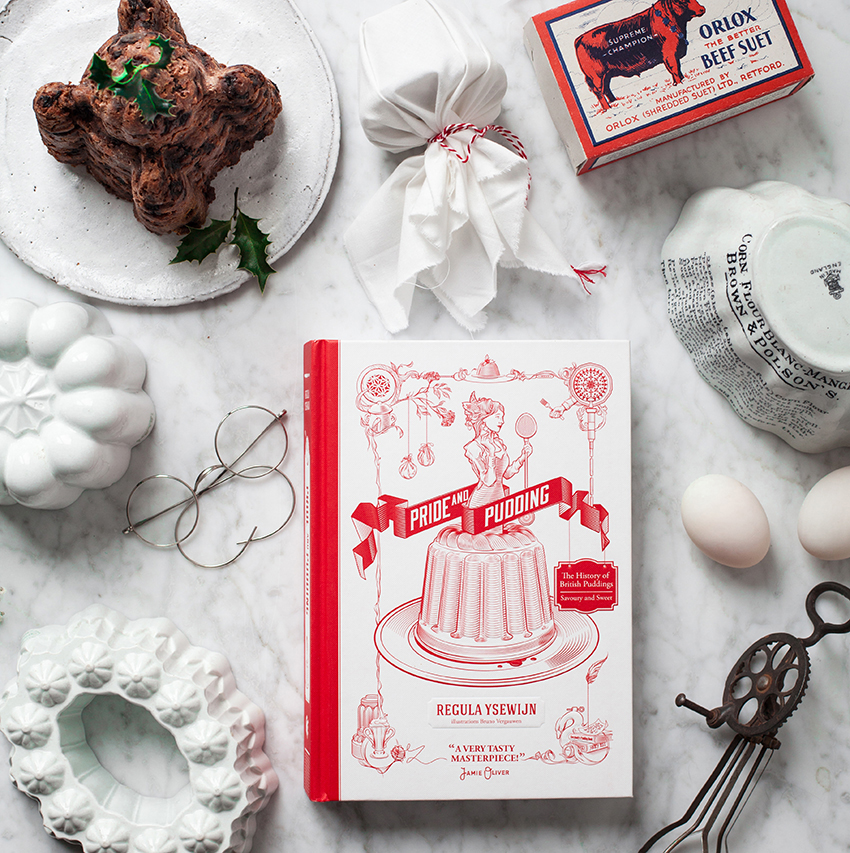 Pride and Pudding – The history of British Puddings Savoury and Sweet takes you on a journey through the fascinating culinary past of Great Britain.
Published by Murdoch Books in Britain, Australia and New Zealand. Also available in a Dutch translation.
Pride and Pudding was selected as one of the best 'Books of 2016' by Sheila Dillon from the BBC Food Programme, Delicious Magazine, the Irish Times and the Guardian. It was also shortlisted for the prestigious Andre Simon Award and the Fortnum & Mason award. The book won the Gourmand World Cookbook Award for the UK, in the Food Heritage category.
Why this book?
Captivated by British cuisine – from its ancient savoury dishes such as the Scottish haggis to traditional sweet and savoury pies, pastries, jellies and ices, flummeries, junkets and jam roly-poly – I tell the story of British food, paying homage in particular to the great British pudding, which is versatile and wonderful in all its guises.
By tracing back to authentic cookery texts, the earliest of which dates from 14th century, I have re-created more than 80 recipes for the twenty-first century, and in the process I have rediscovered long-forgotten flavours and food fashions. I show you how pudding evolved over the centuries from being a savoury, often meat-based sausage-like dish, to the more dessert puddings we know today.
Pudding was so important in British culture that even foreign visitors wrote about them and British food, for example this one, by a French visitor in his diary:
"Blessed be he that invented pudding for it is a manna that hits the palates of all sorts of people…ah what an excellent thing is an English pudding."
In the book I explore how religion and politics all influenced food and flavours, and how wartime shaped what British food is today.
The illustrations in the book are created by my husband and tell part of the stories, as do the photoghraphs which I have taken myself. I also designed the book, so as you can see this is a very personal project.
—
—
It's a labour of love that revives your faith in cookbooks – erudite, original, beautifully written, gorgeously shot and styled – something you'll definitely want to own and leaf through. If it doesn't win one of next year's food writing and/or photography prizes I'll be amazed.
Fiona Beckett
award-winning food and wine writer. Wine columnist for The Guardian and the author of 23 books on food, wine and beer.
This is quite definitely the most beautiful food book I have ever seen.
Regula Ysewijn has the aesthetic eye of an Old Master and the intelligence and attention to detail of a well-read scholar.
Every page is a delight. I would never have believed that a prune tart or cabbage pudding could look so captivating. You will want to have Pride and Pudding on your bookshelves. Not only because is it an extraordinarily fine looking book thats a pleasure to handle and behold, but also because the contents are fascinating.
Pride and Pudding is an astonishing achievement from an exceptional writer.
Cook favourite and maverick creative Regula Ysewijn, is set to publish her first book, Pride and Pudding, in April. What started out as a childhood hankering for traditional English fare has become an all-consuming social study of the historical treats of Britain. And this is the beautifully illustrated, hardbacked result. Ysewijn collected handwritten cookbooks and vintage pudding moulds. She researched the etymologies of our dish names and the chronologies of our tastebuds. Crucially, she cooked the ancient recipes she came across, photographing, in glorious , painterly detail, jaune manges and apple tansies and glimmery almond flummeries. What a beauty of a book this is.
The Guardian – Cook
A truly wonderful thing of beauty…a very tasty masterpiece' – Jamie Oliver
—
—
—
Payment possible with paypal : contact me for a shipping quote
—
—
—–
—–
—–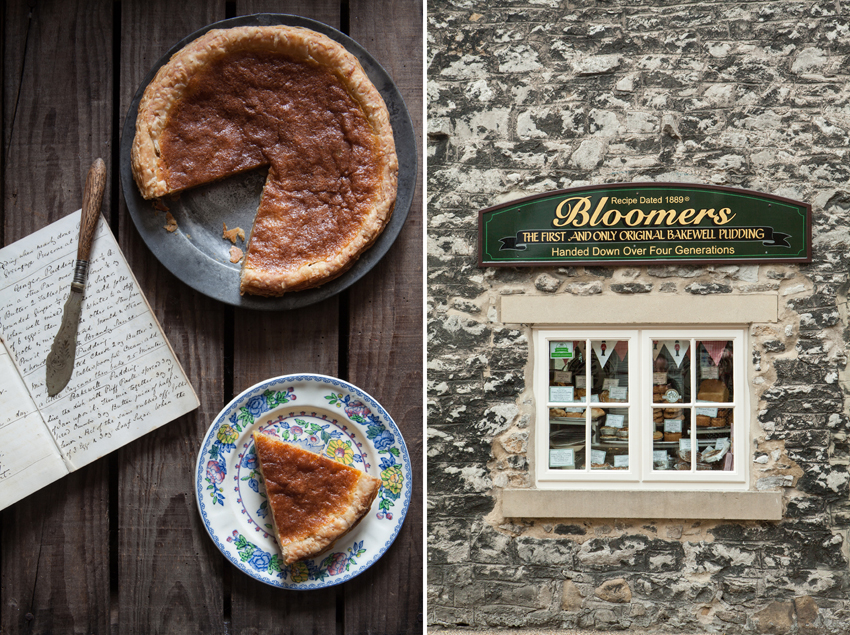 To see my other books see the books page, to order a limited or signed copy email me x