I am honoured and excited to have been asked as one of the judges for this competition along with people like Dame Mary Berry, Masterchef judge Monica Galetti and Buckingham Palace Head Chef Mark Flanagan.
The Platinum pudding chosen as a winner in the competition will become part of this historic moment and will be talked about for decades, maybe centuries to come.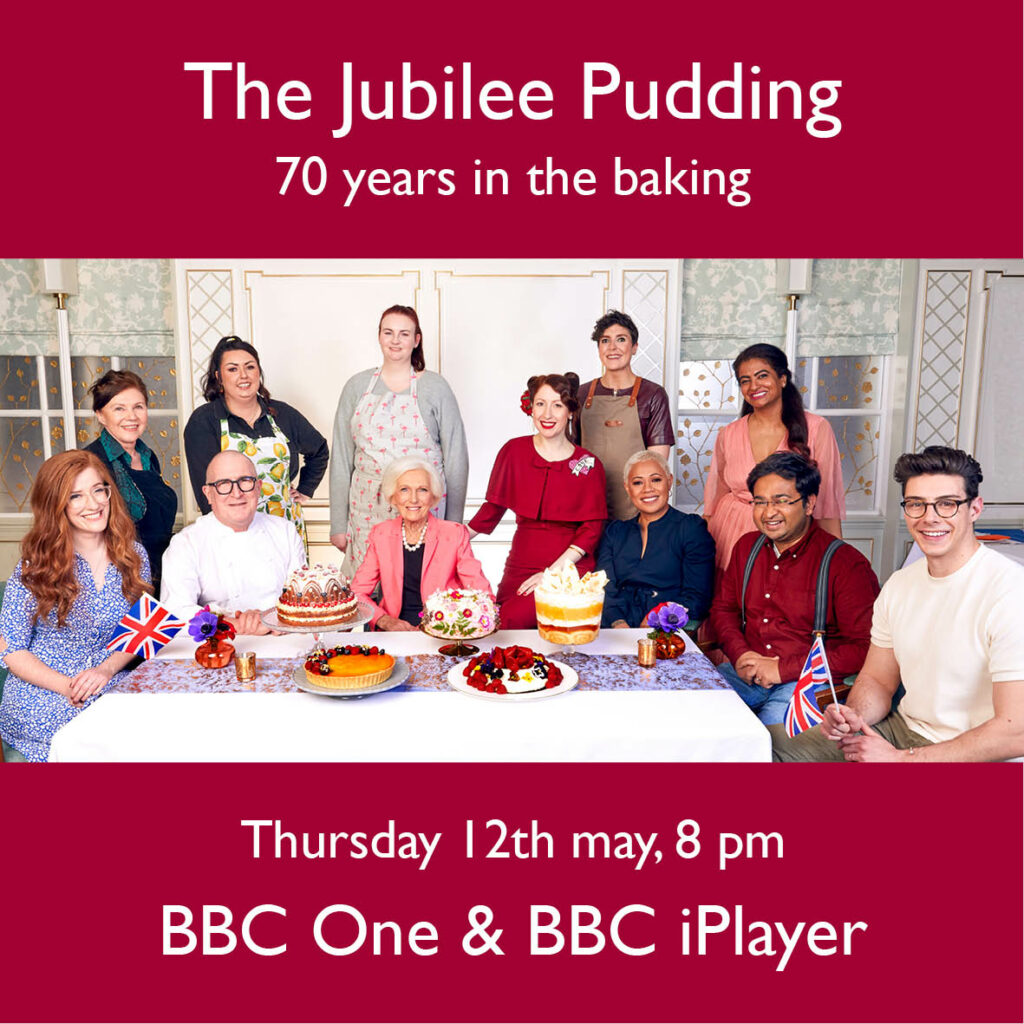 In collaboration with The Big Jubilee Lunch, Fortnum & Mason is launching a nationwide competition to find a pudding to celebrate Her Majesty The Queen in her Platinum Jubilee year. 
All UK residents over the age of 8 have a chance for their pudding to become the next commemorative royal dish. This follows the Jubilee chicken created for the silver jubilee of George V in 1935, Coronation Chicken or Poulet Reine Elizabeth (French always sounds more fancy, right?) created by Constance Spry and Rosemary Hume from London's Le Cordon Bleu to mark The Queen's Coronation in 1953 and the Jubilee Chicken created for the Queen's Golden Jubilee. 
As a judge and British pudding expert because of my books Pride and Pudding (Murdoch Books £20), my 'National Trust Book of Puddings' and my book on British baking Oats in the North, Wheat from the South (Murdoch Books £25) my advice is to look into the Queen's long and exciting life and work and take inspiration from it. …