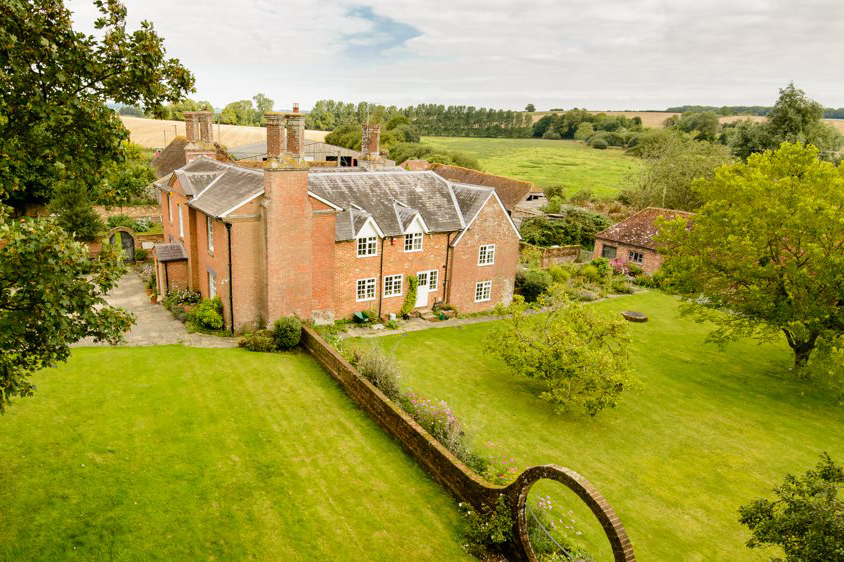 Join us at All Hallows Farmhouse in the historic village of Wimborne St.Giles on Friday 25th November 2016 for a celebration of early winter. I will be demonstrating cooking from Pride and Pudding using the AGA in the beautiful farmhouse kitchen and beside the open fire. There will be tastings and plenty of creative conversation. Followed by a seasonal farmhouse lunch, slow cooked in the AGA of course. Then later in the day there will be a wreath making workshop with Lisa Osman, the owner of All Hallows and then the opportunity to relax and enjoy a high tea of English puddings.
The cookery school is only a 2 hour train ride from London, just long enough to enjoy some reading and short enough to have a full day at All Hallows after. We can arrange a car to pick you up from the station, or you can drive yourself.
This house is truly beautiful and Lisa is an excellent host, I can not wait to share this day with you!
Price 150 £ includes all lessons, a delicious lunch and drinks. For more information, get in contact as soon as possible as places are very limited.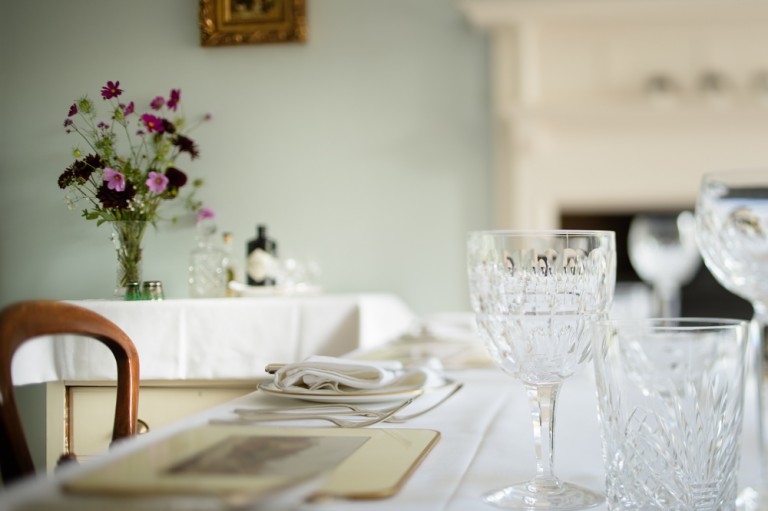 Images All Hallows Farmhouse