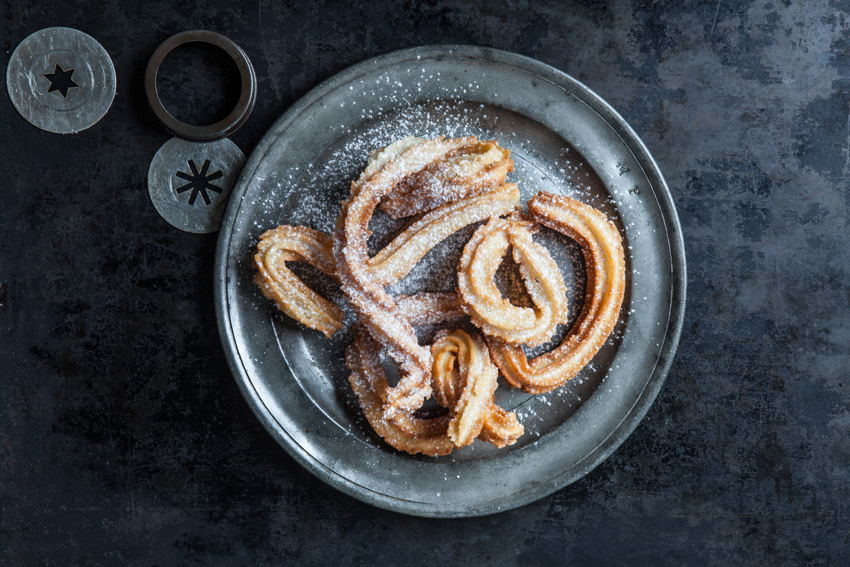 It was batter week on the Great British Bake Off. And many people felt a bit battered after the news came in yesterday that Love Productions have sold the GBBO to Channel 4. The Beeb just didn't have the amount of cash needed to keep the bun in the oven. Mel and Sue aren't swallowing the cake and quit with a statement full of buns, I mean puns (I just had to, sorry). And I love them for it, though they will be missed like the icing missing from an iced finger.
We were very shocked and saddened to learn yesterday evening that Bake Off will be moving from its home. We made no secret of our desire for the show to remain where it was.

The BBC nurtured the show from its infancy and helped give it its distinctive warmth and charm, growing it from an audience of two million to nearly 15 million at its peak.

We've had the most amazing time on Bake Off, and have loved seeing it rise and rise like a pair of yeasted Latvian baps.

We're not going with the dough. We wish all the future bakers every success.
Outrage on social media, others are outraged by those who are outraged… life on social media every day.
My opinion? Yeah I'll give it since it is my blog innit?
When Britain voted to leave the EU, I as a Belgian felt as if half the British population were basically dropping us like a scone.
What has this brexit shizzle got to do with the GBBO you say?
We watch it in Europe!!
Most people can get BBC1 and BBC2, which means I can watch Eastenders every night except wednesday. We hate wednesday because there is no Eastenders on wednesdays. (don't judge, judging people on how they look, talk, prey or which soap they watch religiously is bad, bad, bad.)
On Channel 4, we will all loose out. I mean, first Brexit, now Bake Off.
As if Britain couldn't make itself even more unpopular with the rest of Europe!
Luckily there have been rumours that we would maybe get our own Bake Off in Belgium! How great is that, no one can watch Great British Bake Off anymore but we can watch the Great Belgian Bake Off! I'm already excited by the idea of it. Especially since I've been asked to be one of the presenters of the program.
So here I am practicing my baking puns. There's nothing set in shortcrust pastry yet but if it does happen I'll let you know. …