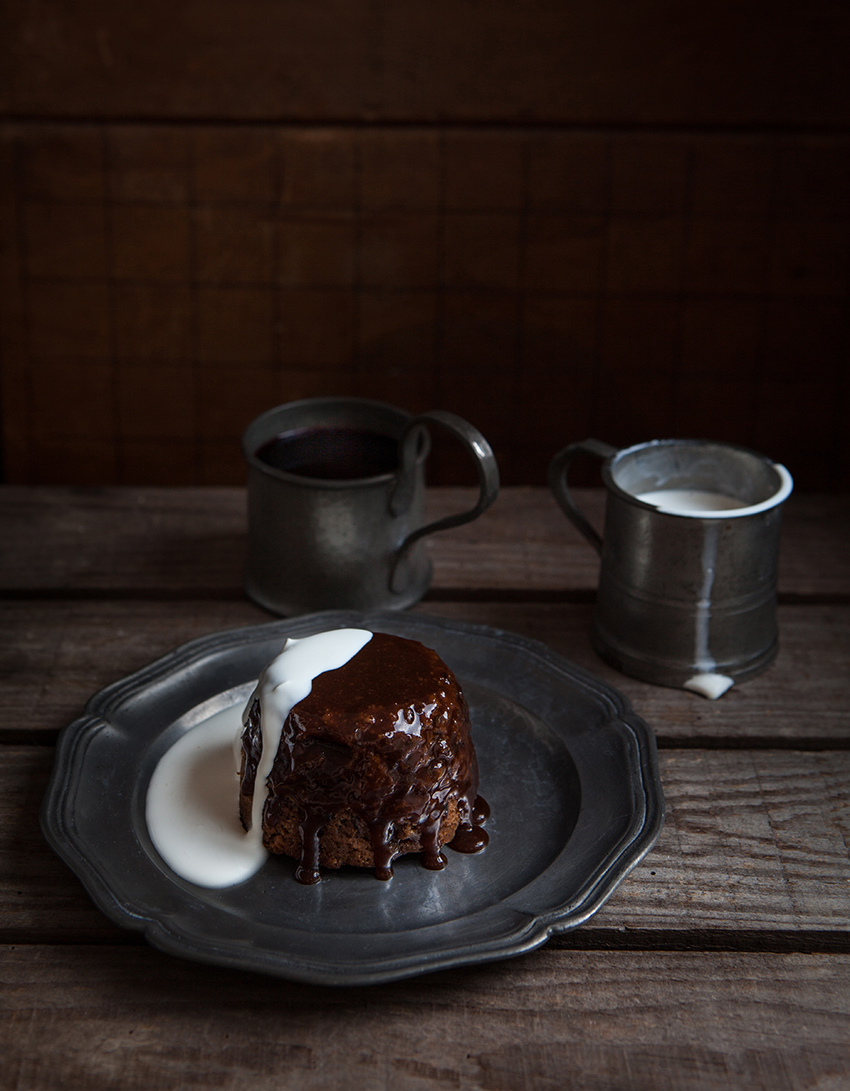 Although I'm now one of the judges on our very own Bake Off in Belgium, I still miss the Great British Bake Off on my television screen every week around this time. As we can only get BBC 1&2, Bake Off has been off-limits to us since its move to Channel 4. GBBO has less viewing figures than when it aired on BBC, that's partly because they lost viewers from outside of the UK. It seems however that our 'series one' of Bake Off Vlaanderen came at the right moment, everyone who misses GBBO in Belgium can soothe their Bake Off hunger by watching us! (if you want to watch it online, you can by going to this page – go to the films with the word 'Aflevering' (episode) and there you need to be filling out some details to count viewing figures, the system asks to create a password an to leave your address, just enter 2000 Antwerp)
Luckily there is social media to keep me informed of the happenings on GBBO and this morning I heard from the lovely Lia of the Lemon & Vanilla blog that tonights episode will feature pudding week! The bakers task is to make a steamed pudding and because I've published a whole tome on pudding – savoury and sweet – (in my book Pride and Pudding) I thought I'd share with you one of my favourite sweet steamed puddings: the sticky toffee pudding.
When going for a nice long walk in the British countryside there's only one thing I long for and that is a pub meal ended with a sticky toffee pud accompanied by a Whisky. It's the ultimate pudding to have after good outdoor exercise. This is definitely an occasion where I leave room for pudding. A delightfully light yet heavy steamed bit of cake batter, always in a pudding basin, never in the shape of a log please, drowned in custard or with a side of vanilla ice cream which is essentially frozen custard anyway.
Many puddings are surrounded by legends and this is one of them. It is said that the sticky toffee pudding was invented in the 1960s by Francis Coulson of the Sharrow Bay Hotel by the majestic Ullswater lake in the Lake District. He called it an 'icky sticky toffee sponge'.
I have pondered this legend and the original recipe – which is said to be locked away in the hotel's vault – while I was enjoying the first spring sun on the Victorian steamer on Ullswater. We passed the hotel and, of course, the voice on the boat mentioned that the sticky toffee pudding was invented there. But it wouldn't be a pudding without other counties competing over its originality. Yorkshire claims that sticky toffee pudding was invented there and of course the Scots claim it as their own, insisting it was first served in Aberdeenshire, in 1967.
Many have tried to trace the original recipe so I share with you my own. This pudding is made with prunes instead of the traditional dates. But feel free to use dates; I just don't care for them. As for all my personal recipes I try to reduce the sugar content, for the reason that I find that sugar can take over the flavour and I do not enjoy a sugar headache.
In this delightful pudding that has won many of my friends over to the idea of British food, I use a very more-ish apple butter (appelstroop) from Belgium. The syrup is very thick, like treacle, and although sweet, it has some acidity too which works very nicely with the sweetness of the pudding. The pudding has a sour hint on the tip of your tongue that cuts through the sticky sweetness. This is the apple butter's doing. This little sweet is very enjoyable with a traditional Belgian sour beer. I cooked it for my exams in beer school and only saw happy indulging faces staring back at me after the first bite. But when in Britain I drink a Whisky with this pud, the alcohol cuts right through the richness.
*Although I realise it's hard to get applestroop or apple butter where you are, I have seen it for sale in Wholefoods so do have a look out for it.
And finally I thought I'd share a few photos from our Bake Off Vlaanderen, because I'm very proud to be a part of this Bake Off world!
Bake Off Vlaanderen – every wednesday 20:35 on VIER
How to make Sticky toffee pudding with prunes
Makes 8 small puddings in 7–8 cm basins ; alternatively, use a muffin tray, which will give a slightly different result as the holes are shallower.
225 g (8 oz) pitted prunes
85 g (3 oz) unsalted butter, softened
100 g (3. oz) muscovado (dark brown) sugar
2 eggs
2 tablespoons apple butter, or add an extra tablespoon of sugar or golden syrup
a pinch of salt
175 g (6 oz) self-raising flour
thick cream, custard or ice cream, to serve
Toffee sauce
50 g (1. oz) unsalted butter
175 g (6 oz) muscovado (darkbrown) sugar
200 ml (7 oz) thick (double) cream
1 tablespoon apple butter or 1 teaspoon extra of golden syrup
Prepare the individual pudding basins by greasing them with butter and placing a small disc of baking parchment into each basin.
Put the pitted prunes in a heatproof bowl and pour boiling water over them to cover. Allow to stand for about 15 minutes, then drain and use a blender to reduce the prunes to a puree.
Preheat the oven to 180C.
In a clean bowl, combine the butter with the muscovado sugar and beat until pale and creamy. Add the eggs and whisk to create a light batter. Fold in the apple butter and the prune puree and a super-tiny pinch of salt. Sift in the flour and mix well to combine.
Pour the batter into the prepared pudding basins and place in a baking dish or deep tray, adding boiling water to come halfway up the sides of the basins. Cover the dish with foil and steam in the middle of the oven for 40–50 minutes, checking after 30 minutes by inserting a toothpick into the pudding to see if it comes out clean.
Allow the puddings to cool slightly in the basins. (If not needed immediately, freeze them in the basins and reheat in the microwave after defrosting.) When you are ready to serve, loosen the pudding from the basin with the tip of a knife and turn it out like a cake.
Prepare the toffee sauce by melting the butter in a saucepan over medium heat, then add the other ingredients and simmer until the sugar is dissolved. Dip hot puddings in the sauce and pour cream over to serve or serve in a pool of custard.
You might also enjoy
How to make the perfect Sticky toffee pudding by Felicity Cloake for the Guardian >