Monday 23 may I'm on stage at the British Library's Food Season with superstar food historians Annie Gray and Polly Russel to talk about the Platinum Pudding and the history of patriotic food in Britain. Tickets are just 10 pounds here > and you will also have the chance to taste the winner of the Platinum Pudding Competition courtesy of Fortnum & Mason: The Lemon Swiss Roll and Amaretti biscuit TRIFLE!
UPDATE: you can now watch our talk courtesy of the Living knowledge network here >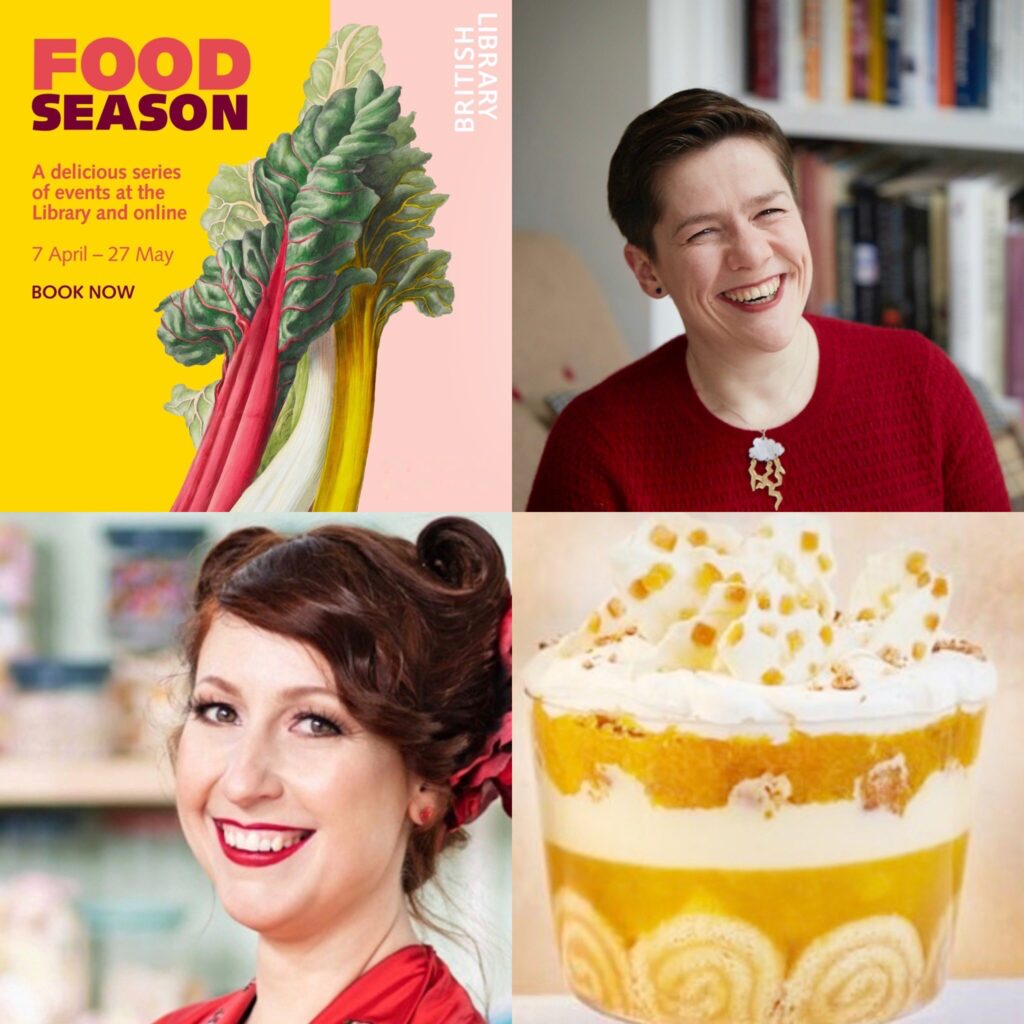 The winner of the Platinum Pudding Competition, aired on May 12 on BBC One is Jemma Melvin and her Trifle! I had the huge pleasure and honour to be a judge together with some fab judges including queen of baking dame Mary Berry! I think as someone working in the culinary world that it is incredibly exciting to see 5000 people enter a recipe in the competition, we had several kids sending in as well! That is such a joy all on its own! Plus you never know one of these kids could become a food writer when they grow up. Jemma chose lemon as her theme because the queen had lemon posset and amaretti biscuits at her wedding. You can find the recipe for the trifle to make for your own Jubilee celebrations over on the BBC Good Food website here > You can also find the other four finalist recipes there.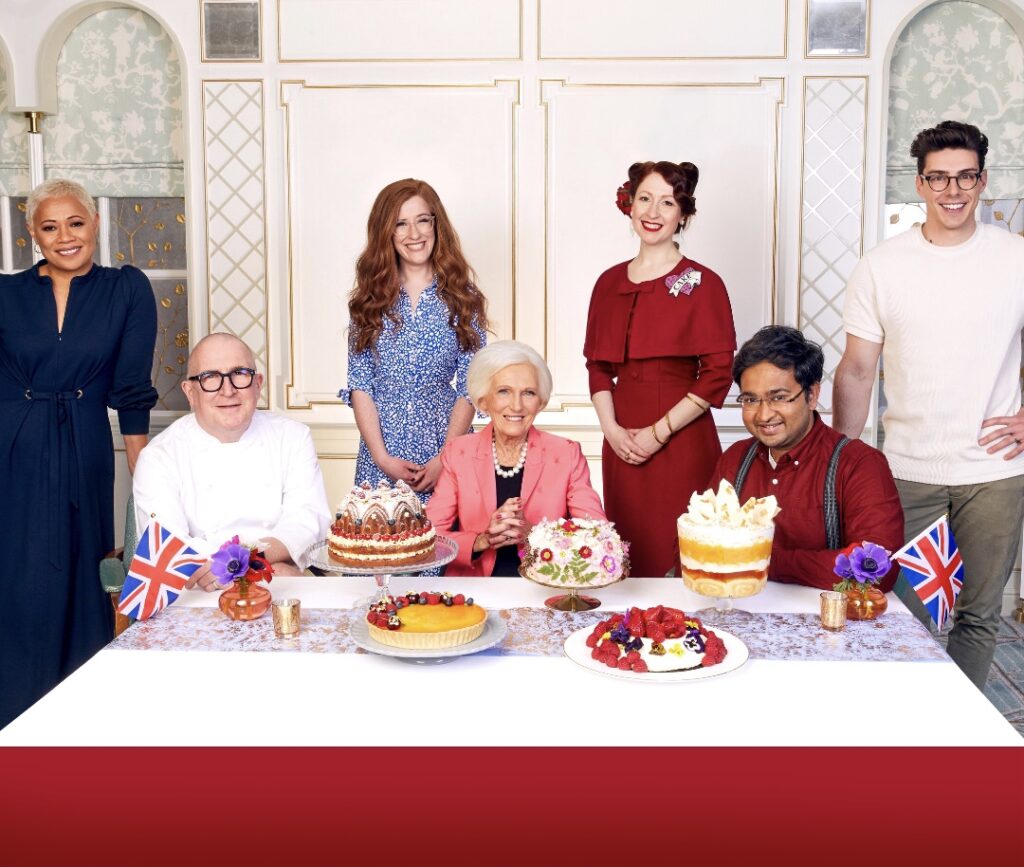 To catch up on the Platinum Jubilee Competition program you can go to the BBC website here > to see when it is repeated or if you are in Britain watch on iPlayer.