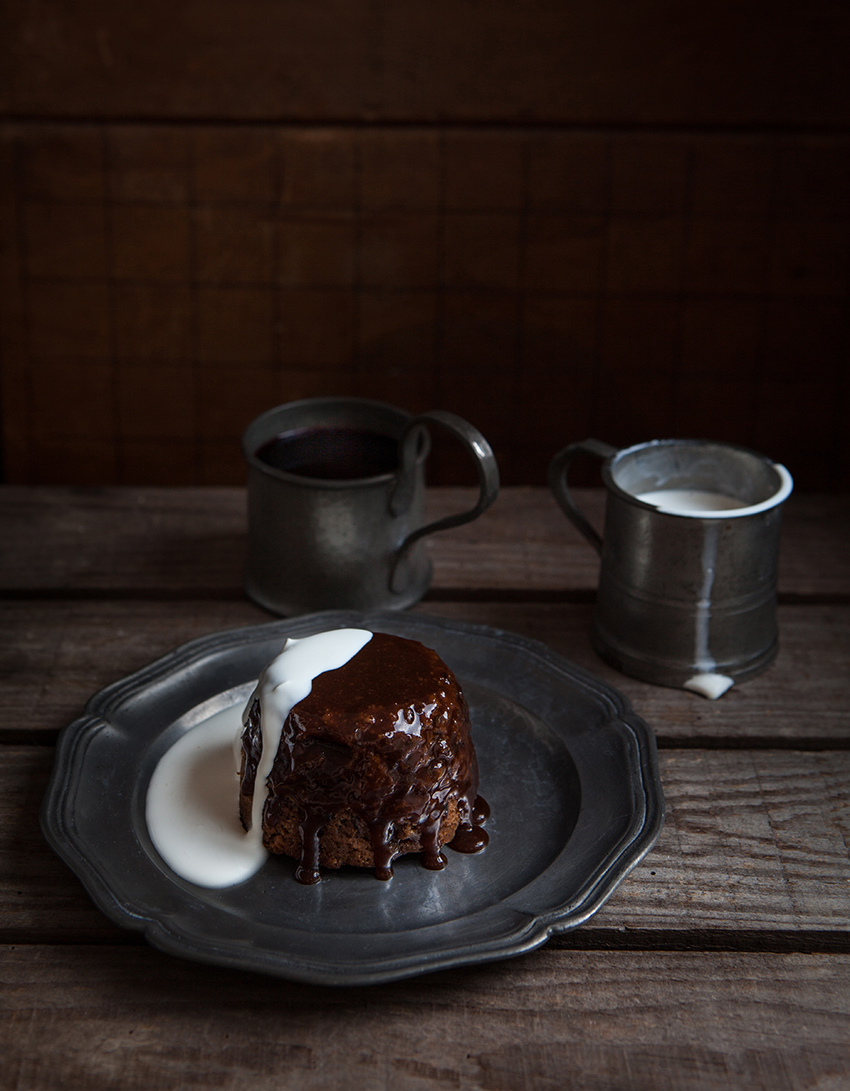 Although I'm now one of the judges on our very own Bake Off in Belgium, I still miss the Great British Bake Off on my television screen every week around this time. As we can only get BBC 1&2, Bake Off has been off-limits to us since its move to Channel 4. GBBO has less viewing figures than when it aired on BBC, that's partly because they lost viewers from outside of the UK. It seems however that our 'series one' of Bake Off Vlaanderen came at the right moment, everyone who misses GBBO in Belgium can soothe their Bake Off hunger by watching us! (if you want to watch it online, you can by going to this page – go to the films with the word 'Aflevering' (episode) and there you need to be filling out some details to count viewing figures, the system asks to create a password an to leave your address, just enter 2000 Antwerp)
Luckily there is social media to keep me informed of the happenings on GBBO and this morning I heard from the lovely Lia of the Lemon & Vanilla blog that tonights episode will feature pudding week! The bakers task is to make a steamed pudding and because I've published a whole tome on pudding – savoury and sweet – (in my book Pride and Pudding) I thought I'd share with you one of my favourite sweet steamed puddings: the sticky toffee pudding.
When going for a nice long walk in the British countryside there's only one thing I long for and that is a pub meal ended with a sticky toffee pud accompanied by a Whisky. It's the ultimate pudding to have after good outdoor exercise. This is definitely an occasion where I leave room for pudding. A delightfully light yet heavy steamed bit of cake batter, always in a pudding basin, never in the shape of a log please, drowned in custard or with a side of vanilla ice cream which is essentially frozen custard anyway.
Many puddings are surrounded by legends and this is one of them. It is said that the sticky toffee pudding was invented in the 1960s by Francis Coulson of the Sharrow Bay Hotel by the majestic Ullswater lake in the Lake District. He called it an 'icky sticky toffee sponge'….