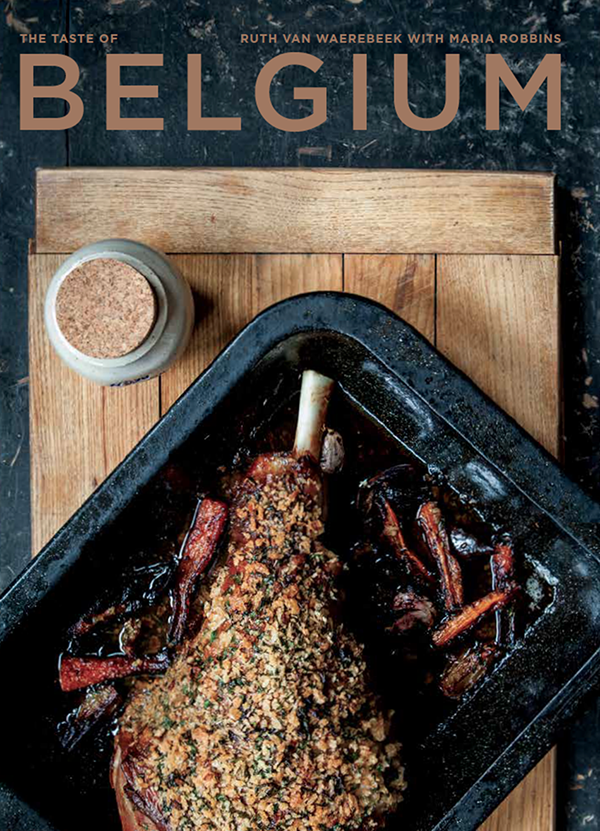 Hi guys, I wanted to share this project with you. In september I went to London to do the photography for the new book by indie publisher Grub Street. The funny thing is, it's a book about Belgian food, by a Belgian author Ruth Van Waerebeek, in English but hopefully soon also in Dutch. The book was originally published many years ago under the name, 'Everybody Eats Well in Belgium'.
It's always such a treat when a publisher books you for your photography style and therefore I also get really attached to the book as it is my baby in the end as well.
Of course for this particular project I could bring more to the table as I am of course a Belgian lady and finding 'Belgian style props' only required me to open my cupboards or a short trip to the nearest charity shop for vintage beer glasses.
As soon as I had met with the people from Grub Street I had a vision on where I wanted to take the photography of this book. My Belgian, and Flemish roots in particular drove me to include the dark and moody photography I enjoy to do most, inspired by the Dutch/Flemish masters of the renaissance. The publisher allowed me to be creative in suggesting images and styles. It was a pleasure working with Grub Street Publishing, we got along like a house on fire. They even wrote a little something about little old me on the jacket of the book. Truly honoured.
I am very proud of this book, I hope you will like it as much as I do.
It's full of Belgian classics, not very difficult and very tasty! There is a whole chapter dedicated to cooking with beer, what more do you want! Recipes for Belgian waffles maybe? The perfect Belgian frites? This is a book you can enjoy, there's plenty to read.
To whet your appetite, here a few pictures and a recipe at the end.
The book is for sale on Amazon
here >
for £20 instead of £ 25!
*** I am not earning anything from the sales of the book. Just so you know 🙂  ***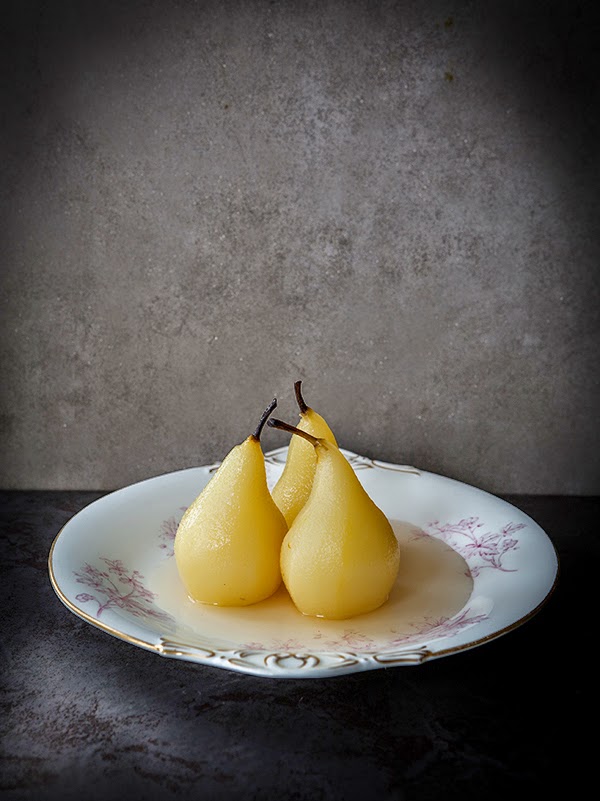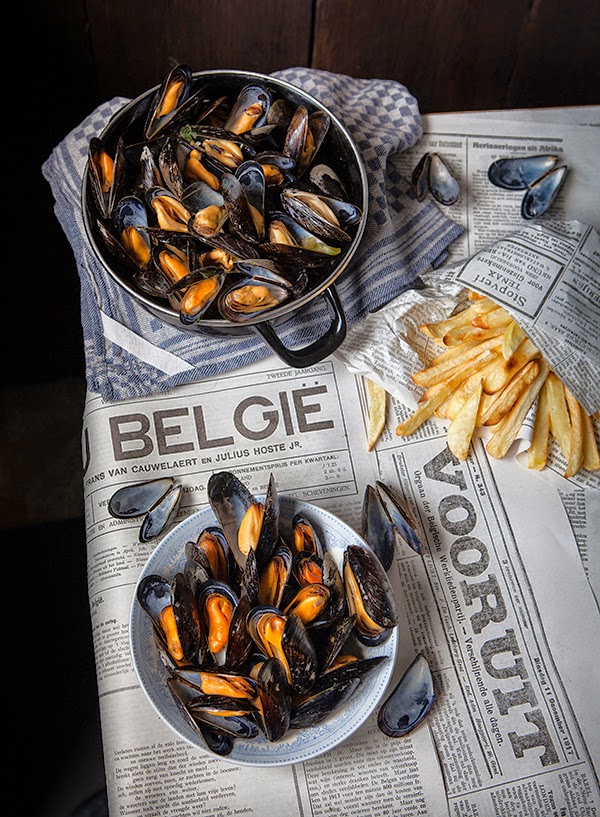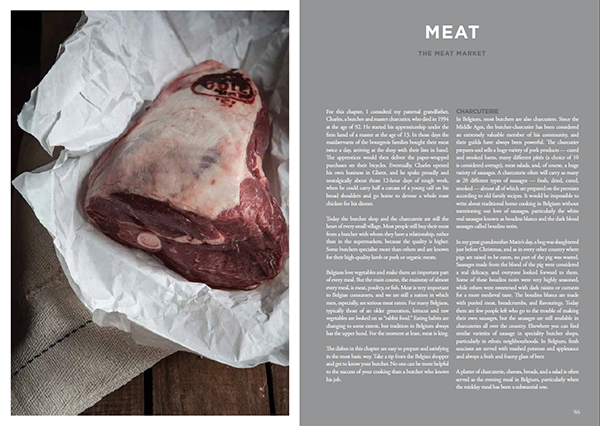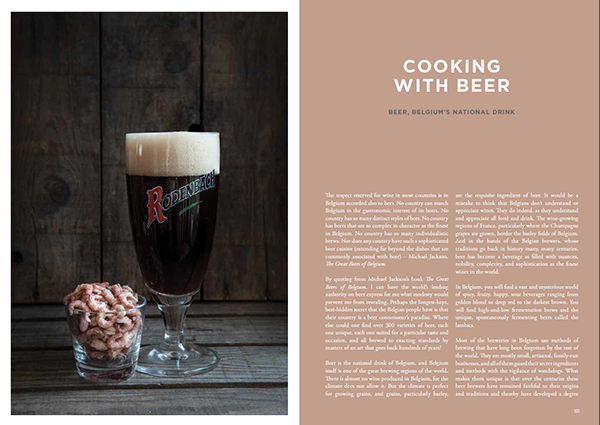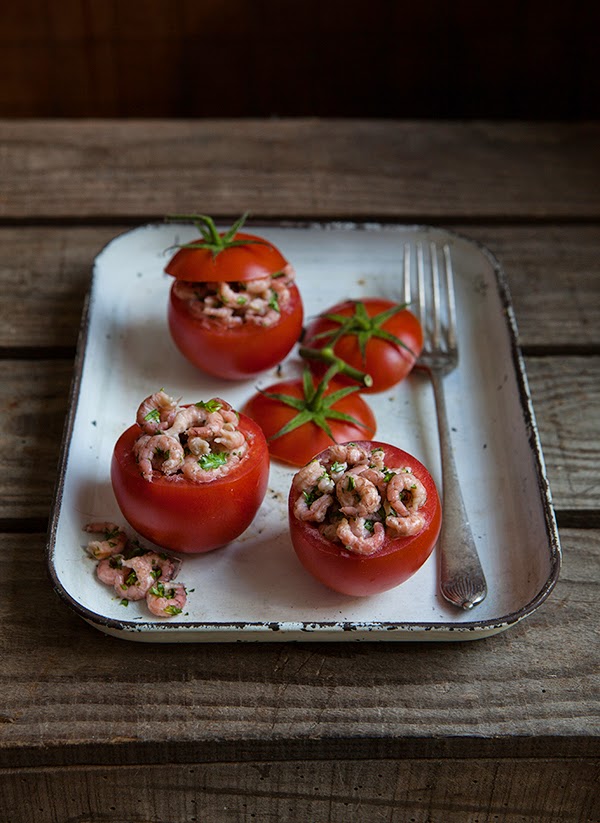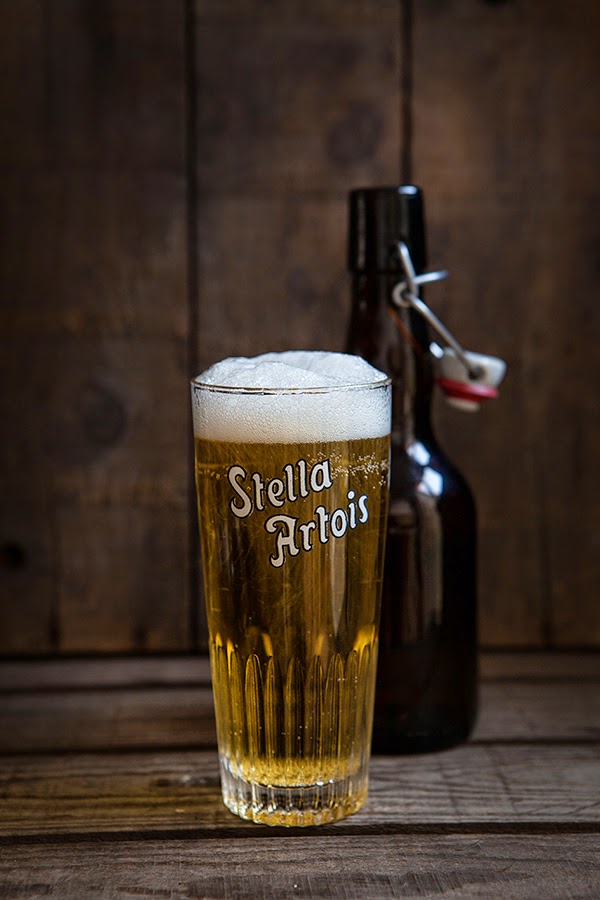 Ruth Van Waerebeek is an adventurous traveller, international chef and cookbook author from Belgium. She was born and raised in the medieval town of Ghent where she learned to cook at the side of her mother, grandmother and her great-grandmother. She was a chef in two leading restaurants in Ghent before she set off travelling round the world. In the 1990s she worked in full time teaching at a school of culinary arts in New York. Since 2000 she has been the brand ambassador and the house chef of Chile's most important winery Concha y Toro. She travels regularly to the company's major events in Europe, Russia, USA, Latin America and Asia. She now runs the Mapuyampay Hostal Gastronómico and Cooking School in the heart of Chile's wine country. Her cooking classes have been profiled in Gourmet Magazine as one of the 50 best cooking vacations in the world.
Regula Ysewijn was the photographer on this book. A former graphic designer, she was born and raised in Antwerp, Belgium where she went to art school and taught herself to cook. In her photography she is inspired by Dutch and Flemish Renaissance paintings, one of which she grew up with hanging in her parents' dining room. She travels Europe and Britain in particular for her photography assignments and she is also busy working on her first book. When she is not photographing, she is giving workshops and lectures on topics of food photography, cooking and graphic design.
Flemish waffles
15g/. ounce fresh cake yeast or 1
package active dry yeast
480ml/2 cups milk or 420ml/1. cups
milk and 4 tablespoons/. cup water, warmed to 38ÅãC/100ÅãF
250g/2. cups plain (all-purpose) flour
1/8 teaspoon salt
1 large egg
2 tablespoons granulated sugar
3 large egg yolks
100g/7 tablespoons unsalted butter, melted and cooled to lukewarm
1 teaspoon vanilla extract
3 tablespoons cognac or brandy
3 large egg whites, beaten to soft peaks
For serving: Icing/confectioners' sugarUnsalted butter, at room temperature, or whipped cream
Makes about 12 waffles
In a small bowl, dissolve the yeast in 60ml/. cup of the lukewarm milk.
Set aside until the mixture is bubbling and foamy, about 5 minutes.
Sift the flour together with the salt into a large mixing bowl. Make a
well in the centre and add the whole egg, the yeast mixture, and the
sugar. Mix well with a wooden spoon. Add the remaining milk and the
egg yolks, one at a time, stirring with the wooden spoon until smooth.
Add the melted butter, vanilla, and cognac. Stir to just combine.
Fold the egg whites into the batter. Cover with a clean towel and let rise
for 1 hour in a warm spot (see Note, page 262).
Stir the batter and bake 120ml/. cup at a time in a hot waffle iron.
Serve immediately with icing/confectioners' sugar and butter or