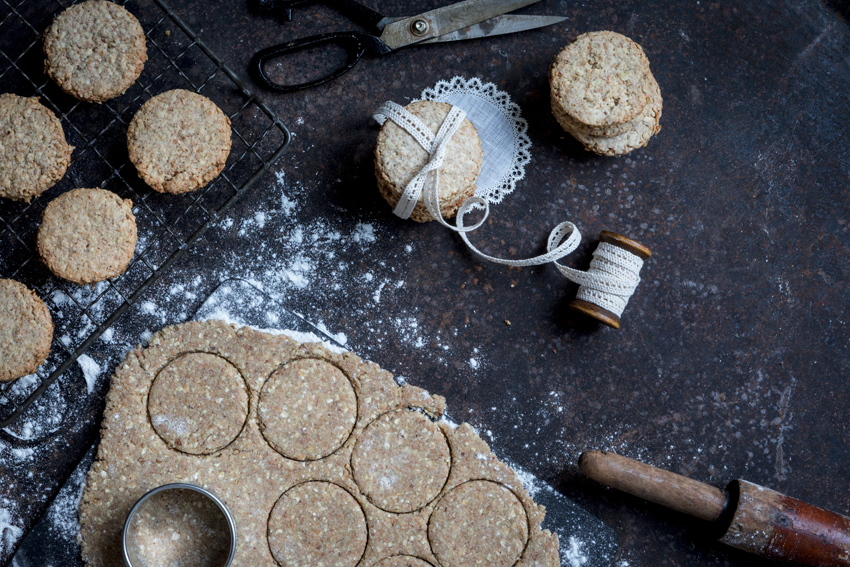 Update on my life: it's been a little quiet on here because we've just bought a new house, sold our current one and are preparing for our move to the woods in April! Right now I'm planning my vegetable garden and new kitchen which is very exciting indeed. My aim is to go for durable and craftsmanship. The latter will probably mean I'll be able to afford the kitchen cabinets this year (at least I hope so, or it will be vegetable crates!!) and the doors will maybe have to wait until next year. For my fittings I'm going for old established companies who have proven themselves with their quality. My impressive Esse stove will be the main feature, wood fired and surprisingly rated A+ with practically non-existent CO emissions due to new techniques. It's an exciting time and I can't want to show you how I get on, especially with vegetable growing! Also, I'm hosting a popup dinner in London 16/2 with Ms Marmite lover at her Underground Restaurant, it will be a (vegetarian) Flemish feast with Belgian beer! To book go here >
But on to the news of the day and that is Digestives!
An icon in British biscuit fare, it is illegal to call a digestive 'digestive' in the US and it could be one of the reasons the Beatles* split… Impressive for a rather plain looking tea dunker, but yet the biscuit is so adored that the chocolate covered one was elected as the number one biscuit to dip in your cuppa. This leaves the Rich Tea (see my recipe here) on second place, followed by the Hobnob and the plain digestive in fourth place. Shortbread to my amazement came in on ninth place, but then again I do never dunk a shortbread finger into my hot drink even though it's shape lends it to this action perfectly.
A digestive and a hobnob are quite similar, but the hobnob uses rolled oats and white self-raising flour, while the digestive calls for wholemeal flour and baking powder. Digestives were developed in the 1830's by two Scottish doctors in the aim to create a biscuit that could aid digestion, hence the name 'Digestive'. The most popular Digestives are those produced by McVitie's who started baking them in 1892. However, a recent glance at the packaging revealed their use of palm oil instead of good old butter, something that really infuriates me. It is probably cheaper and more stable to use palm oil, but really when I treat myself to a stack of biccies I want butter and no compromise.
Digestives were often called malt biscuits and the original patent granted for them was titled "Making Malted Bread". Cassell's Universal Cookery Book from 1894 gives a recipe for 'Malt Biscuits' following: "the recipe for Digestive Biscuits with malt as below may be followed…" He suggests that using ground carraway seeds are a suitable flavouring for persons who suffer from flatulence, but he also mentions that any other spice is optional too.
…